Hello! I'm Margaret Klein Salamon, PhD. I am a Clinical Psychologist turned Climate Activist. I have been working on waking up the public to the Climate Emergency for 8 years.I know that climate change poses an imminent threat to our civilization, our species, and each of us individually. I know that the only possible solution to the problem is a waging a WWII-level war on climate change: a massive, government-led, society-wide mobilization. I know that, to achieve such a response, we need to coordinate a social and political movement.
Media Inquiries: Press(at)cefund.org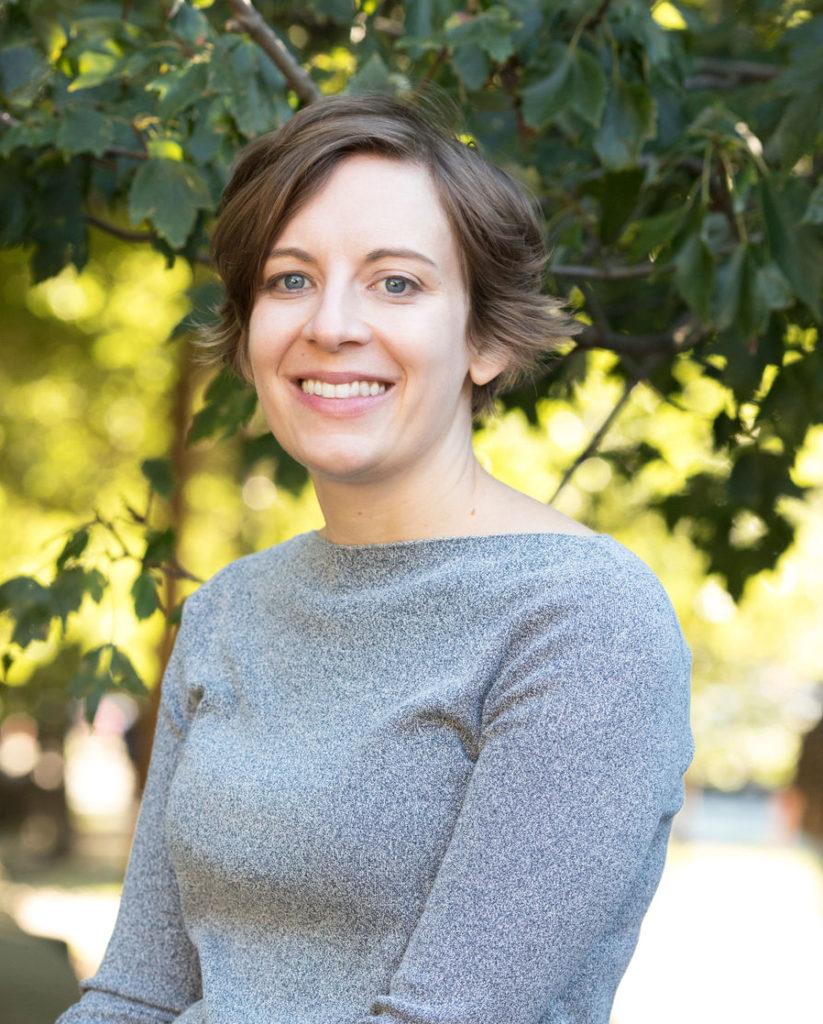 I am the Executive Director of the Climate Emergency Fund. We grant millions of dollars to activists on the vanguard of the climate movement.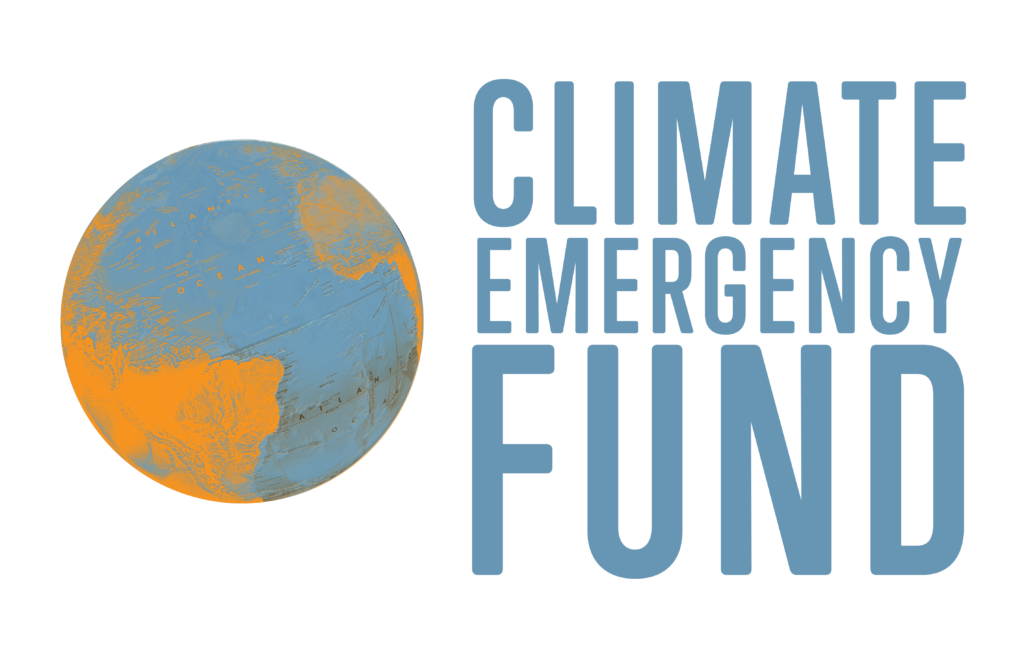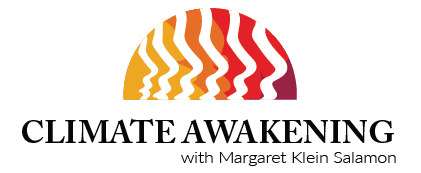 I founded The Climate Mobilization in 2014, and directed it until 2020, to bring this Climate Emergency/ Climate Mobilization paradigm into the mainstream.

Education: I hold a BA from Harvard in Social Anthropology, and a Ph.D. in Clinical Psychology from Adelphi University.
Twitter : @ClimatePsych