I am extremely pleased to announce The Transformative Power of Climate Truth, Illustrated Version!
The main addition here are the beautiful illustrations and formatting are by Katharine Woodman-Maynard, The Climate Mobilization's lead graphic designer.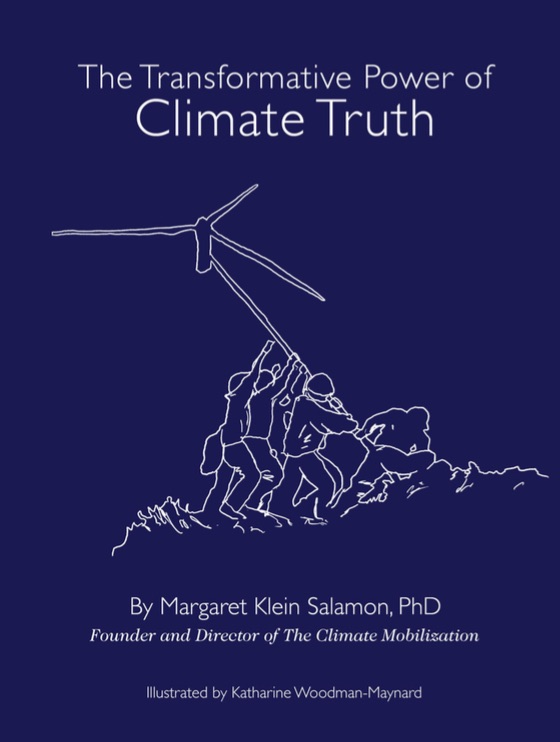 This version is updated to reflect recent events in The Climate Mobilization and in the climate movement more generally. The main addition is the description of the recent formation of a new segment of the climate movement, call it the "Mobilization Coalition"—a group of scientists, activists, and religious and community leaders—who are calling for emergency climate action.
I am very proud and excited to say that this essay has helped incite transformation in some readers, helping them become more engaged, more active, more urgent, and more committed to the need for emergency mobilization.
My hope is that this beautiful formatting will draw more readers to this essay, and further spread these personal and political transformations! So please help by sharing with those you care about and respect.